Serving God's community in Romania

CLICK HERE - Go directly to FIELD WORK page for Spring 2011 Field Work Information - CLICK HERE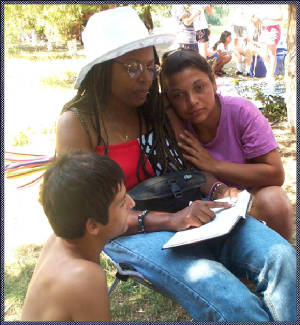 Our mission is to achieve human and social rehabilitation by establishing hope in the hearts of the children, and larger community, of Romania through the knowledge that Jesus Christ is their Savior, and by demonstrating the tangible evidence of HIS Presence in the world through the expression of kindness & love.
Broken Heart Ministries Foundation, Inc., founded by Luke and Renee McDannel, is a 501(c)(3) nonprofit publicly supported organization, created to serve God's community in Romania.

Luke and Renee, and their two youngest sons, Sean and Dean, moved from Huntington Beach, California, to Bucharest, Romania, in the summer of 2003 to establish the work of Broken Heart Ministries, known in Romania as "Fundatia Broken Heart".